Apologeet.nl
YouTube Channel

Subscribe to my channel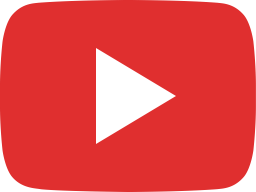 🤪 SILLY CHRISTIAN, If God is a God of Love How Can He Judge too (Let the JUDGE find a DECENT JOB)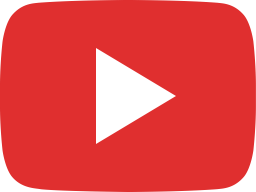 🤪 SILLY CHRISTIAN, How About Other Religions? (Let CONFUCIUS & GANESHA do the Talking)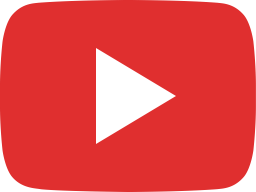 🤪 Stay Tuned for More SILLY CHRISTIAN Videos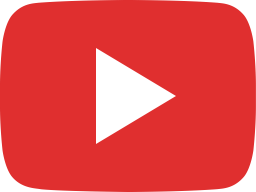 🤪 SILLY CHRISTIAN, How do You Know that There is a God? (The BLACK BIRD just Sings his Song)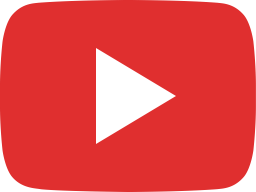 🤪 SILLY CHRISTIAN, Who Made God? (Teach Your Cat to do Your ONLINE Shopping)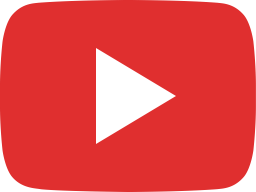 Welcome to this Channel (LEARN the MEANING of 'apologeet')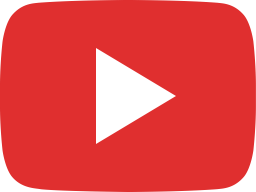 Het belang van de Bijbel (Dutch spoken)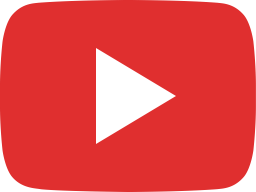 Amazing! Baby born prematurely at 26 weeks, defies the odds!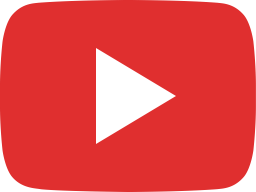 How To Claim All Your LBRY Tips At Once Under Linux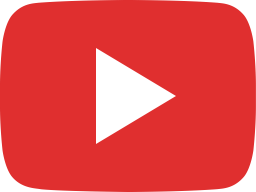 What Triggered the Big Ice Age?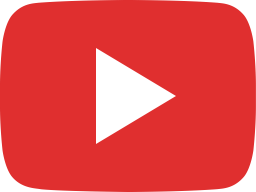 How did the Animals and Plants Spread out over the Planet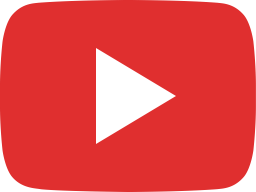 Amazing Facts about Rapid Speciation in Nature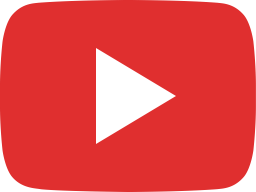 Canyons - How They Are Formed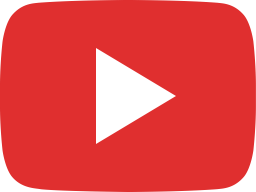 Hidden Truth of Coal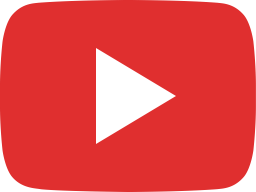 Amazing: Learn How Organisms Fossilize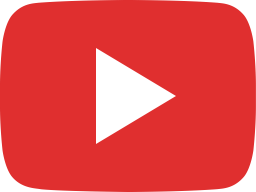 What Realy Happened - Rock Layers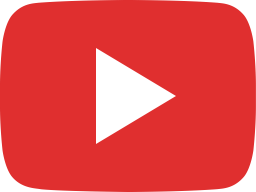 Incredible: The Eruption of Mt. St. Helens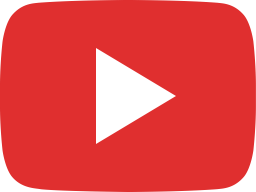 Fact Check: How is the Present the Key to the Past?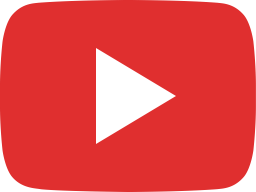 Biggest Event in History - Great Flood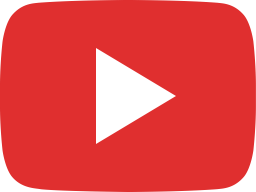 Applying Math to Creation (Audio for educational purpose)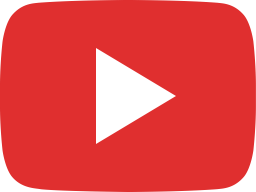 Genetics, a Friend of Creation (Audio for educational purpose)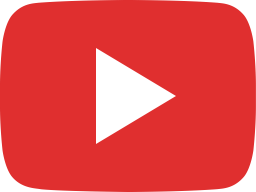 Refuting Evolution (Audio for educational purpose)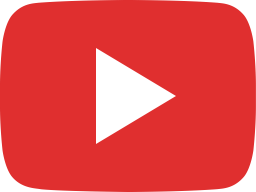 Does It Matter What We Believe? (Audio for educational purpose)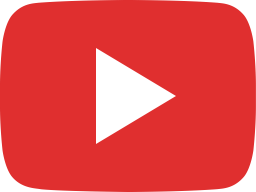 Knowing Our Creator (Audio for educational purpose)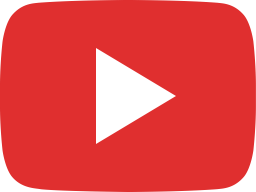 Compton on Information (Audio for educational purpose)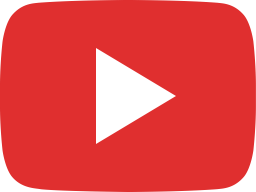 Aliens and Ufos (Audio for educational purpose)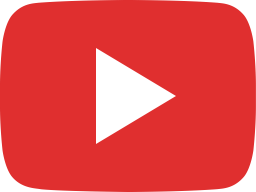 Dinosaurs and Bible (Audio for educational purpose)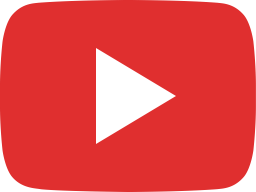 Comments on Creation (Audio for educational purpose)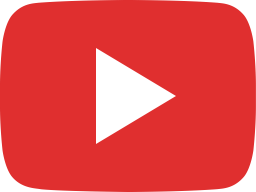 Days of Creation (Audio for educational purpose)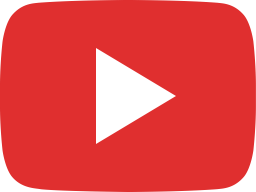 Relevance of Creation (Audio for educational purpose)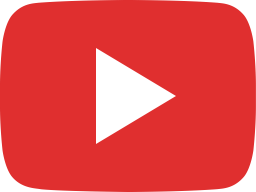 Is the Bible Reliable (Audio for educational purpose)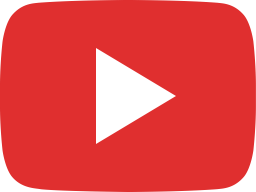 Neanderthals: caveman or human? (Audio for educational purpose)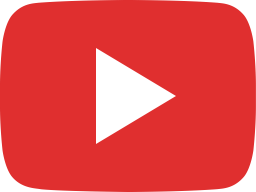 Fearfully and Wonderfully Made (Audio for educational purpose)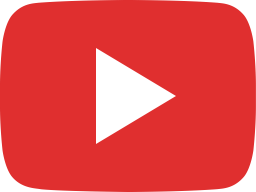 Human Origins (Audio for educational purpose)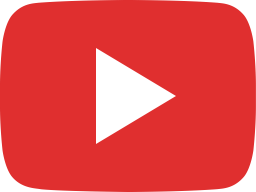 Darwinian Evolution (Audio for educational purpose)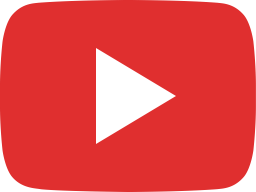 Origin of Life (Audio for educational purpose)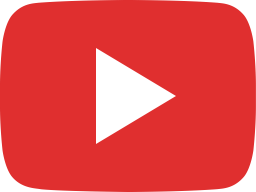 Is the Big Bang Biblical? (Audio for educational purpose)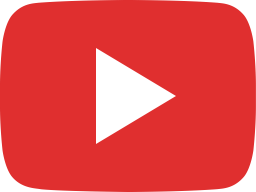 Origin of Races (Audio for educational purpose)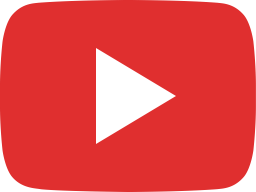 The Genesis Flood (Audio for educational purpose)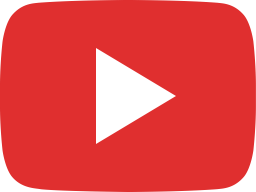 When Does Life Begin (Audio for educational purpose)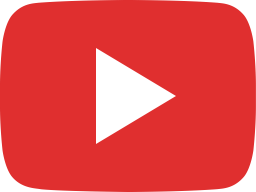 20 Logical Errors (Audio for educational purpose)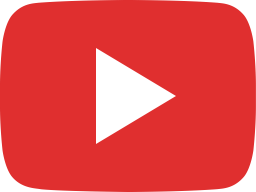 Reasons to Homeschool (Audio for educational purpose)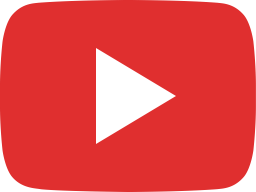 Cloning and Stemcells (Audio for educational purpose)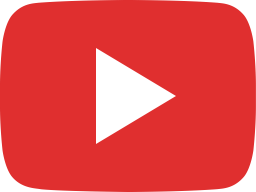 Can you believe in evolution and be a Christian? (Audio for educational purpose)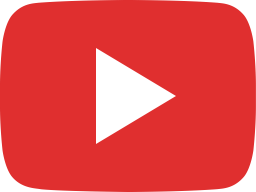 Carl Kerby from Answers in Genesis (Audio for educational purpose)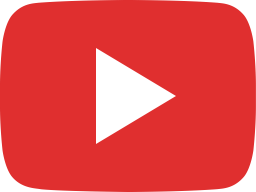 Open Line on Origins (Audio for educational purpose)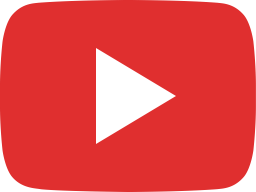 Was Darwin wrong? (Audio for educational purpose)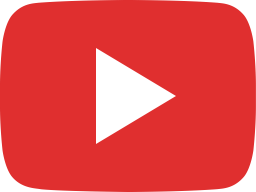 Science and the Bible (Audio for educational purpose)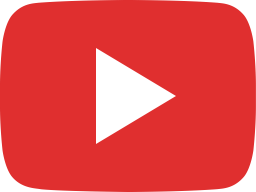 Forbidden History I - Dinosaurs and the Bible (HQ)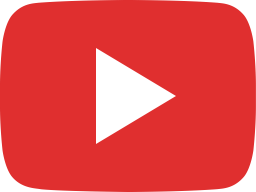 The False Doctrine of The Jehovah's witnesses and its History